Saturday 24th February 2018, 7.00pm     A relaxed and enjoyable program of sacred and secular song!    
Tickets:  £8.00 for adults & £4.00 for children - available online via EventBrite (fees apply) or from Parish office and other Rawdon  centres
Refreshments available  
any profit taken after meeting expenses will go to Up-keep and Renovation Fund. 
Listen  
You can hear some items performed by the choir in previous concerts by clicking below - these may or may not be in the program  for 24th Feb which we will publish when it is available.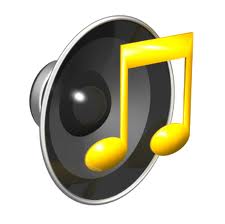 'Non Nobis Domine' - Roger Quilter, Garforth Methodist Church, 1st April 2017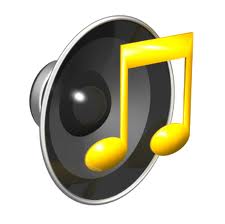 'Benedictus' - Brian Lewis, Garforth Methodist Church, 1st April 2017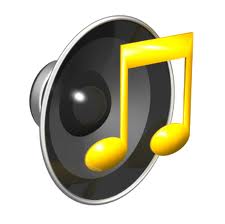 'Be Still'- Mary Macdonald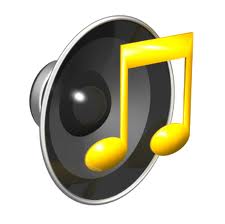 'Angel Tidings' (Nov 2014)
The Wesley Singers
The Wesley Singers are based in the Leeds Methodist District.  The choir was founded in 1985 to assist local churches in exploring the new material in "Hymns and Psalms" which had recently replaced the Methodist Hymn Book of 1932.  For the first two or three years, the choir concentrated on this role, helping to introduce new hymns and leading worship in chapels that no longer had choirs of their own.
With David Carr as their founder/conductor, joined later by Pat Jordan as their accompanist, the original choir of about eighteen members steadily grew and their range of activities broadened.  Now the choir numbers thirty-eight members and has sung in over seventy different churches including Leeds Parish Church, Wakefield Cathedral and York Minster.
Though not originally intended as a 'concert choir' the Wesley Singers are now regularly invited to provide musical evenings for churches as part of an anniversary weekend or special fundraising event.  The programmes for these concerts are based on sacred music along with secular items, vocal solos and duets, readings and humorous monologues.
David Carr retired as the conductor in July 2003, after thirty-five years of faithful service to Methodist choirs and was succeeded by Pat's husband, Barry.
Pat and Barry Jordan
Pat and Barry Jordan met at Bretton Hall College of Education whilst teacher training.  Their first home was in Pudsey where Pat taught at the Grammar School and was organist at St Andrew's Central Methodist Church.  Barry taught music in schools in Bradford and in 1978 became choirmaster at St Andrew's, a post he held until 1990.  During this period he was also Musical Director for both Rawdon Amateur Operatic Society and Buttershaw Amateur Operatic Society.
Pat taught piano at Bradford Grammar School from 1988 to 2013 and has been the accompanist for Otley Choral Society since 2000.  She has accompanied the Wesley Singers since 1988, and in September 2003 Barry joined the Wesley Singers as their conductor on the retirement of their founder, David Carr.  Barry was appointed deputy conductor for Otley Choral Society in 2008 and since September 2015 has been the musical director for Ilkley and Otley Choral Societies.
Pat and Barry now live in Calverley where Barry is Organist and Choirmaster at the Methodist Church.  In 1998 they joined with other musicians and the choir at the church to give a palm court concert.  Since then the 'Palm Court Quintet and Singers' have gone from strength to strength, giving concerts at many churches in the Leeds Bradford area.  Pat and Barry are also members of the Dalehurst Trio which performs music for flute, violin and piano.